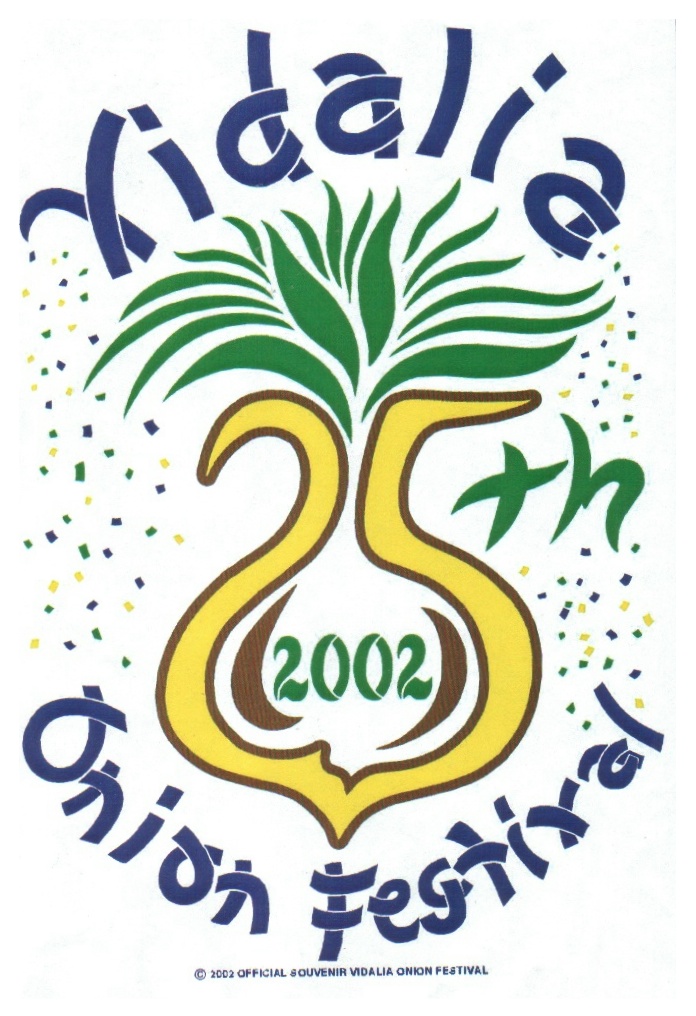 LINKS
Main Festival Page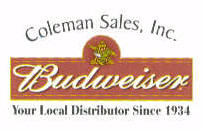 Arts & Crafts Street Dance Air Show
Souvenirs Contact Us Corporate Patrons
Friday, May 17, 2002
<![if !vml]><![endif]>
Street Dance
7:00 p.m. - 11:00 p.m.
Downtown Vidalia
Sponsored by Altahama Bank & Trust Co., Coca-Cola, Go Communications, Orkin/The Rustin Co.
and The Temples Company
Located in beautiful, historic downtown Vidalia, the 2002 Street Dance promises to be the BEST EVER!!!
"THE FANTASTIC SHAKERS", known as the "South's Finest Show Band" are featured performers.
And Vidalia's very own "OUT OF THE BLUE" will be our country band. There will be children's
rides, food to tempt any appetite, and other exciting surprises for the entire family to enjoy.
for general information on the Street Dance contact Chari Lothridge (912)537-7499 or for vendor information,
contact Tammye Vaughn at (912)526-8181.
<![if !vml]><![endif]>
<![if !vml]><![endif]>
Vidalia is conveniently located between Macon and Savannah on Georgia Hwy. 280.
Call (912) 538-TOUR / 8687
for more information or for a free brochure.
The Onion Festival mailing address is:
The Onion Festival
P.O. Box 2285 Vidalia, GA 30475
Mark your calendars for May 16 through 19, 2002 and join in on all the fun and hospitality of Vidalia
as we celebrate the Georgia State Vegetable, The Sweet "Vidalia Onion"!